Introduction
In our previous articles, we explained how factors like malnutrition, lack of education, and poor healthcare are keeping millions of families trapped under the extreme poverty line of $1.90 a day. Luckily, there are many organizations and joint international efforts that are working towards eradicating poverty from the face of the Earth.
Below, we feature 7 NGOs and charities that are doing an incredible job in their war on poverty. All of the organizations we mention are evidence-backed and have been verified by independent charity evaluators: GiveWell, Charity Navigator, and The Life You Can Save. 
7 organizations that are at war against poverty

I. Oxfam International
Oxfam is one of the world's leading NGOs, with a global community spread across 90 countries. The organization strongly believes that "in a world rich in resources, poverty isn't inevitable".
The organization helps eradicate poverty by engaging in a whole range of actions – from providing access to fresh water, education, and healthcare, through supporting women's rights, to saving lives during military conflicts and after natural disasters.
Apart from its ongoing poverty alleviation programs, Oxfam also specializes in emergency responses.

II. GiveDirectly
GiveDirectly is unique in that it lets you wire funds directly to people in need. By minimizing the engagement of middlemen, you can rest assured that your funds reach those in need quickly and efficiently. 
Since 2009, GiveDirectly has delivered over $160 million to 170,000 families living in poverty. Apart from donating on their website, you can also collect money for the non-profit as you shop by installing our free browser extension.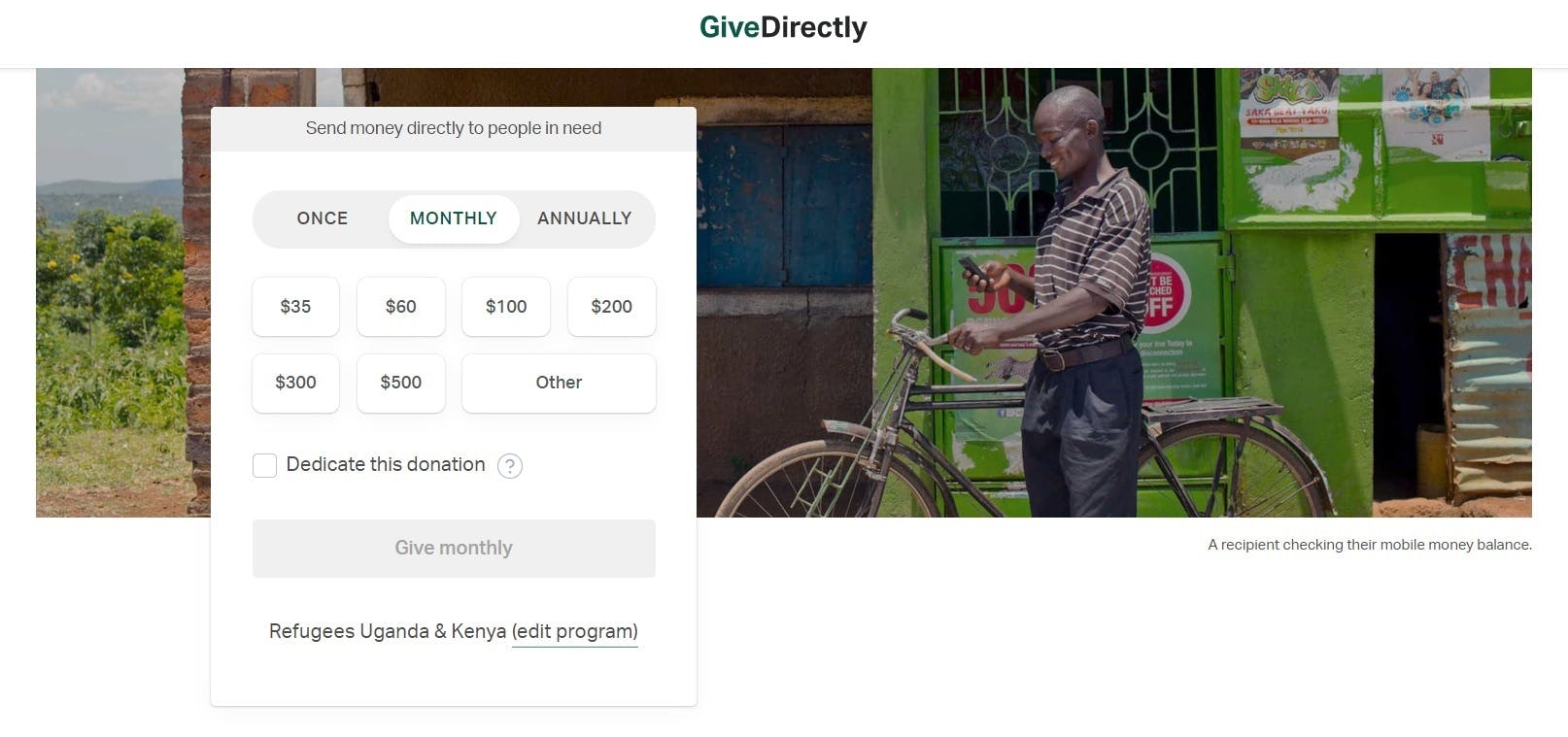 III. D-Rev
D-Rev is an organization comprised of researchers, engineers, and inventors – all aiming to close the healthcare gap in the world's poorest regions. Currently, D-Rev focuses its efforts on designing affordable, innovative medical devices for newborns and disabled adults.
Some of the inventions D-Rev has developed and distributed around the world include prosthetic limbs, respiratory machines for children, and a phototherapy device called Brilliance, designed to battle newborn jaundice.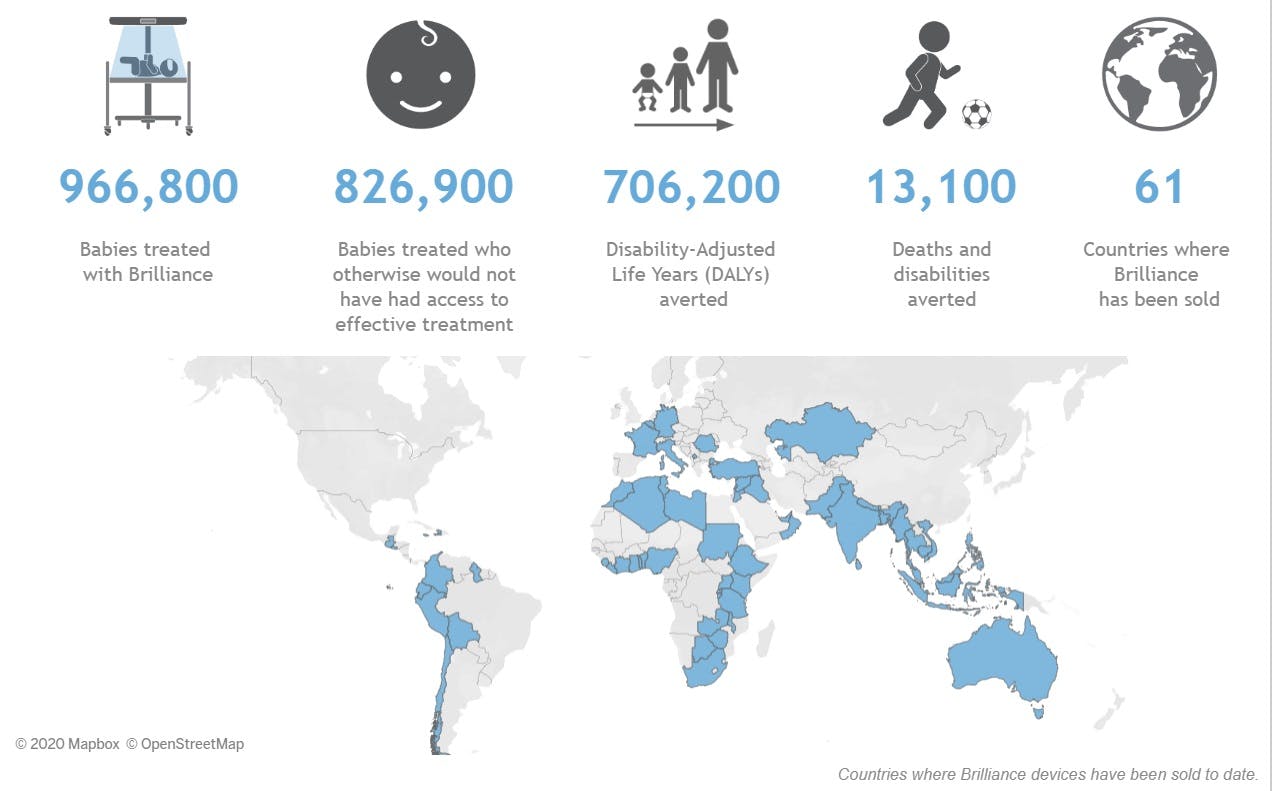 IV. The SCI Foundation (SCI)
The SCI Foundation is one of the charities you can support by using Altruisto. Established thanks to a £20 million award from the Bill and Melinda Gates' Foundation, SCI supports 15 governments in Sub-Saharan Africa by running deworming campaigns.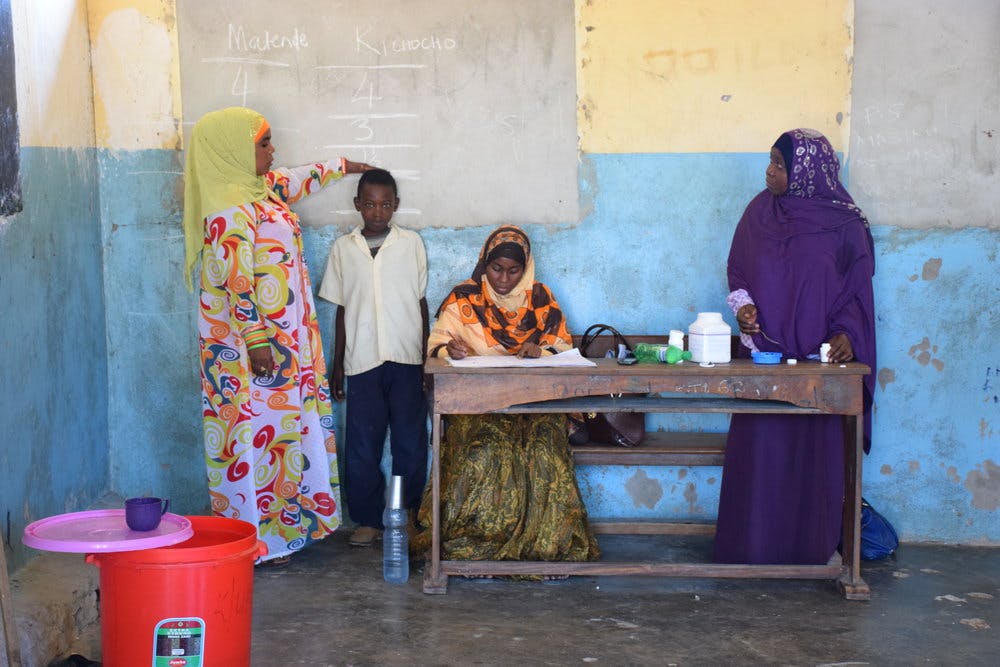 The SCI Foundation fights two parasite-bred illnesses – soil-transmitted helminthiasis (which infects 112 million people yearly) and schistosomiasis (which impacts around 250 million people each year). As of mid-2020, the foundation was able to provide treatment to over 180 million Africans.
The organization engages in both fieldwork and medical research, and aims at eradicating both parasitic infections. If you want to support The SCI Foundation, apart from using Altruisto, you can also donate directly on their website.
V. One Acre Fund
One Acre Fund helps over 1 million smallholder farmers escape poverty by giving them the financial support they need to buy and grow more crops. The non-profit calculates that there are approximately 50 million farmers trapped in poverty in Sub-Saharan Africa, because they lack the means to feed their families. This, in turn, leads to malnutrition and poor health, and strengthens the vicious cycle of multigenerational poverty.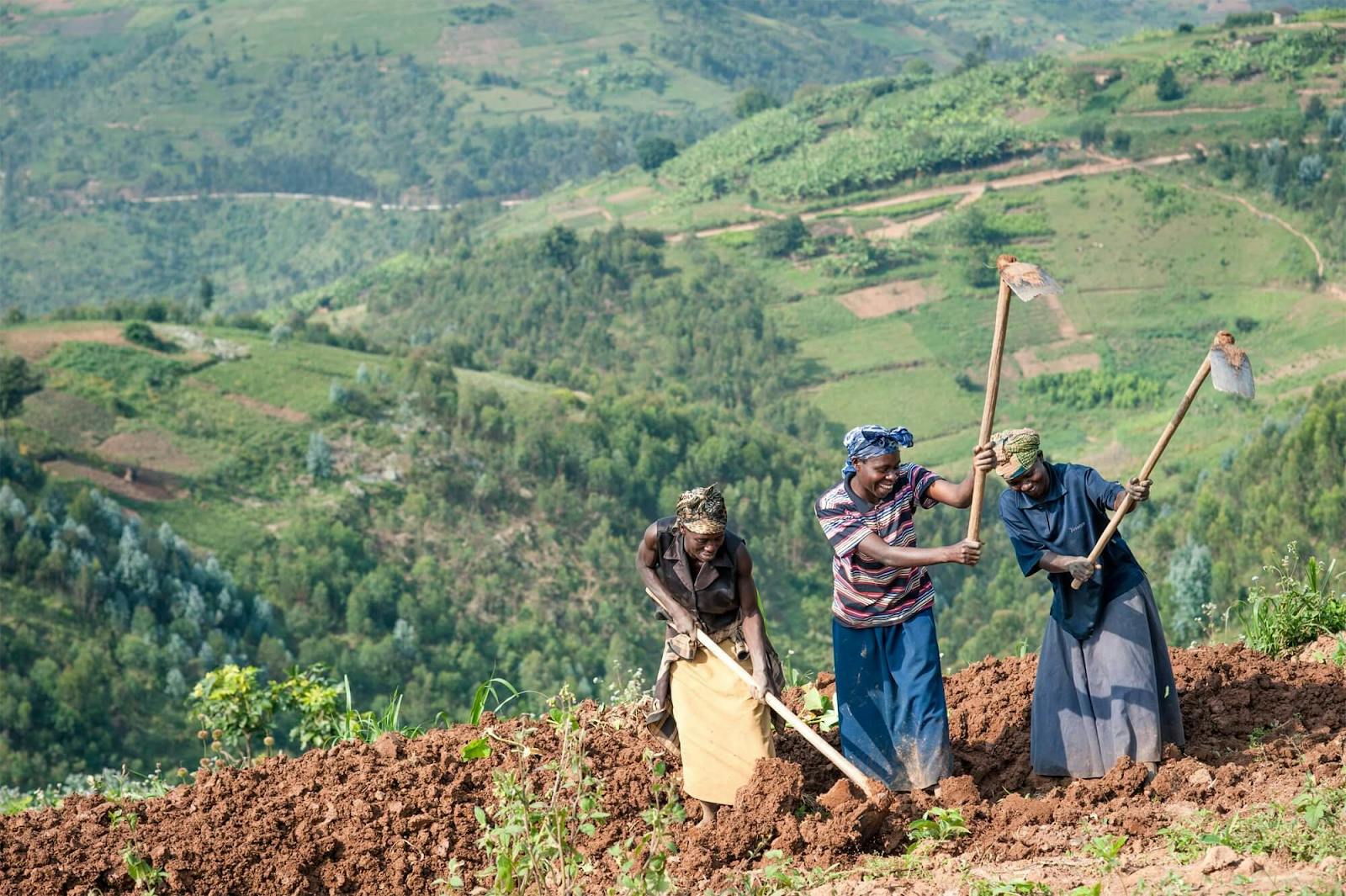 VI. Against Malaria Foundation
Malaria is responsible for nearly 400,000 deaths a year, with more than 200 million suffering from it annually. Also, the illness has grave financial repercussions for the African continent, as it halts economic growth. According to the Against Malaria Foundation website, "Every $1m spent fighting malaria efficiently improves the GDP - the wealth - of the continent of Africa by $12m".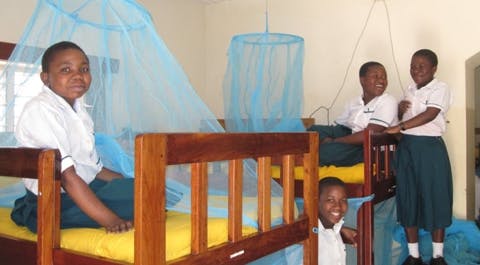 The foundation collects funds for mosquito nets and distributes them among the poorest households, which helps prevent the further spread of the disease. 
You can support the Against Malaria Foundation's mission by installing the Altruisto extension or by donating directly through their website.
VII. Helen Keller International
Helen Keller International is one of the oldest non-profits in the world, dating back to 1915. It's also one of the top-rated organizations on all three charity evaluators – GiveWell, The Life You Can Save, and Charity Navigator. The organization aims at eliminating malnutrition, preventing diseases and vision loss, and eradicating starvation by helping families grow more food. The organization has more than 120 programs in 20 countries around the globe. 
The non-profit is perhaps most well-known through its Vitamin A supplementation campaigns in Africa and South East Asia. In fact, according to The Life You Can Save website, "oral vitamin A supplementation can prevent child blindness and reduce mortality by 12–24% and only costs US$1.23 per supplement."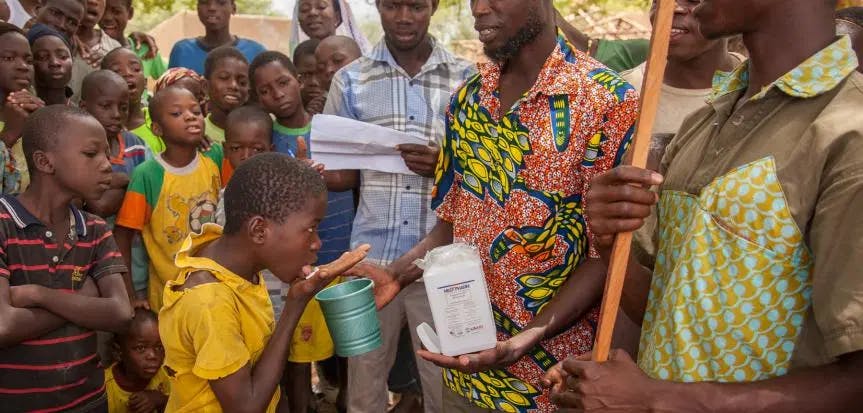 Final thoughts
All of the organizations we featured in this post help make the world a better place by creating opportunities for the world's poorest population. 
If you'd like to support their mission and help make poverty a distant memory, we encourage you to contribute by making a donation or installing Altruisto. 
Our free browser extension will let you donate to charities as you shop on outlets like Aliexpress, Barnes & Noble, Booking.com, eBay, Etsy, and Microsoft, among many others. Let's make a difference and fight poverty together!